Ridgeline Corp
2173 Ogilvie Street
South Prince George, BC
V2N1X2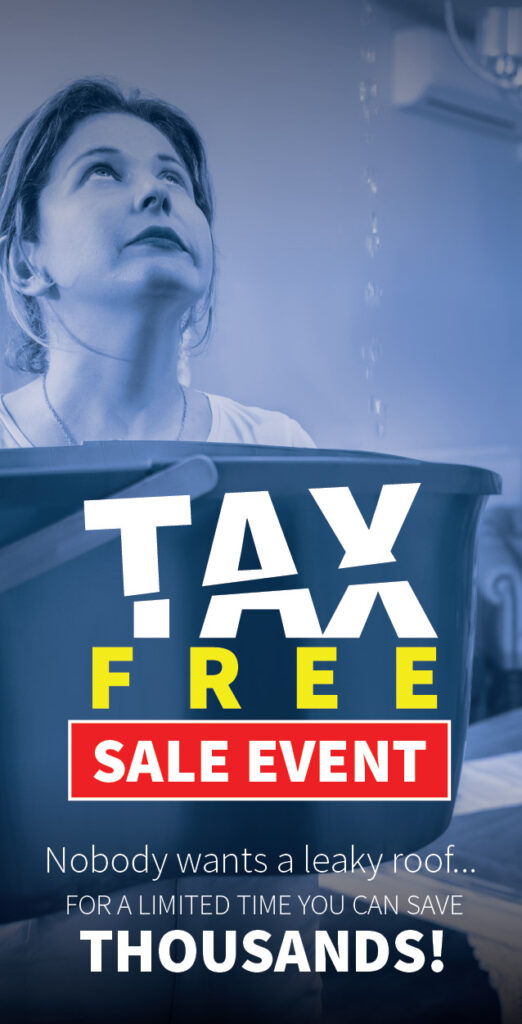 For a limited time you can save thousands with our TAX FREE SALE EVENT. Book your free inspection or consultation now!
*Cannot be combined with any other offer or existing discount.
Please fill out the contact form below and we will respond to your inquiry as soon as possible.