We call this place home too.
At Ridgeline, we are a family by choice, and we support one another in everything we do. We're also active throughout Prince George in various charitable and social endeavours.
We have partnered with Foundations of Hope and other local organizations to helm the Welcome Home, Pay it Forward project. We are glad to invest time, materials, and our hearts into this worthwhile initiative! Coordinating the resources of talented local trades professionals, we build a safe, welcoming home to donate to a deserving PG family.
As the official roofing company of the PG Cougars, we sponsor a hockey game every season, so that everyone in our wonderful city can enjoy the thrill of the sport, and the universal connection and civic pride that comes from supporting our home team.
On an everyday level, we work to champion the causes of local schools, businesses, community support organizations, and cultural institutions that are dear to our team members.
We live here, we contribute here, and we have humbly and honestly earned the respect of our neighbours and our community –a respect that goes both ways! As such, we are committed to being a positive influence here in our city, and across Northern BC.
Charity
Some of the charities and organizations Ridgeline Corporation proudly supports:
Involvement
Some of the ways Ridgeline employees give back:
Free roof giveaways – 17+ completed roofs, and counting!
Prince George Cougars hockey game sponsor
Cedars Christian School Eagles Classic golf tournament sponsors
Volunteering our time and donating a roof to Good-Sir Nature Park
Community Christmas Sponsor/ Volunteers
Free home giveaway "Pay It Forward Initiative" collaboration (originators of this project)
Community Christmas with The Goat and Country 97fm
Many donations to charities throughout or community
Sponsors of various golf tournaments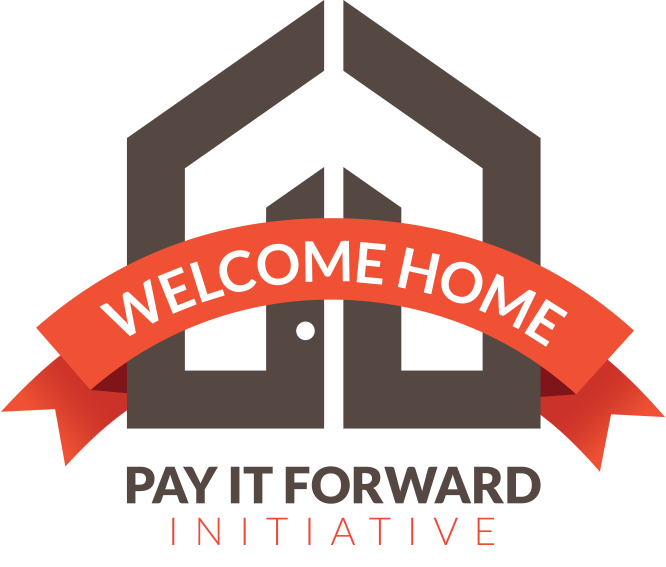 April 3rd, 2022:
Prince George Cougars Roof Giveaway
On April 3rd at a Prince George Cougars home game the Ridgeline team presented two free roofs to families in our community who were nominated by their friends, and loved ones, the Souter family, and Witton family. Congratulations and thank you to everyone who entered.